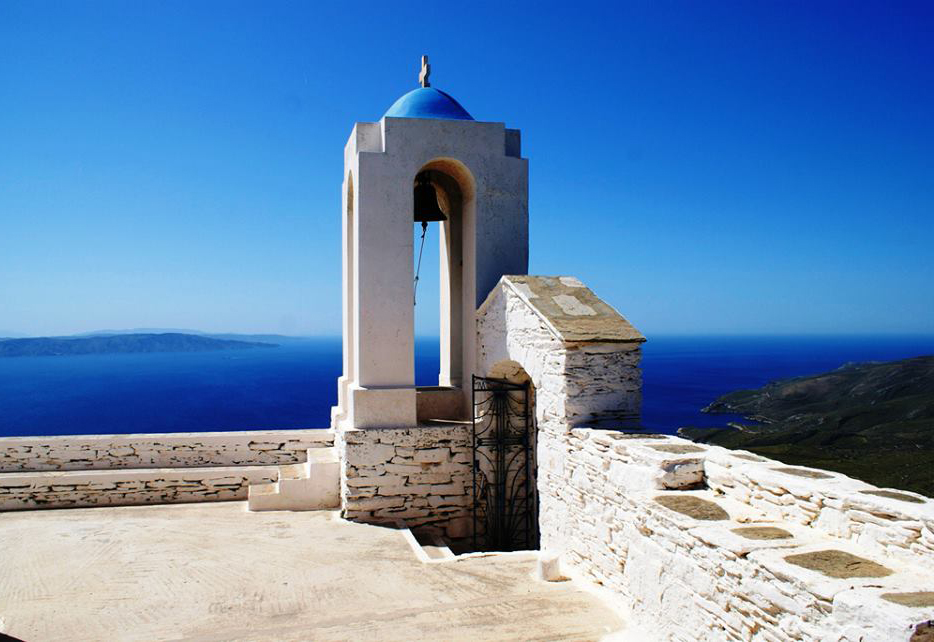 Eos Rentals Car & Moto
Serbos Panagiotis - Car Rental - Motorcycles - Kea Cyclades

Eos Rental office has new car and moto models, in order to explore the beautiful island of Cyclades driving comfortably and safely. We are a family business located in the center of the port, just 40 meters away from the mooring point of the boat.
Our office takes care of the proper maintenance of every car and Moto we have for rent to our customers.
From its regular cleaning to the necessary service, whenever they are provided.
Choose between different makes and types of vehicles what suits you and your company, combine safety and economy.
The Eos Rental car rental office in Jia, remains open all year round and is available to the visitor daily from 8.00am to 21.00pm, to offer ease of pick-up and drop-off at the port.
Contact us daily for reservations or information.
One of our partners will be immediately at your disposal to serve you in the best way!

Services:

Eos Rental car rental office in Jia, always aims at excellent customer service, offering convenience, prompt service and reasonable prices.

​We have new car and Moto models, ensuring for you a comfortable ride and a carefree vacation.

At a glance we offer:

Car rental

Moto rental

Immediate Disposal

New Car or Moto Models (Suzuki, Opel, Fiat etc.)

Delivery to the Port