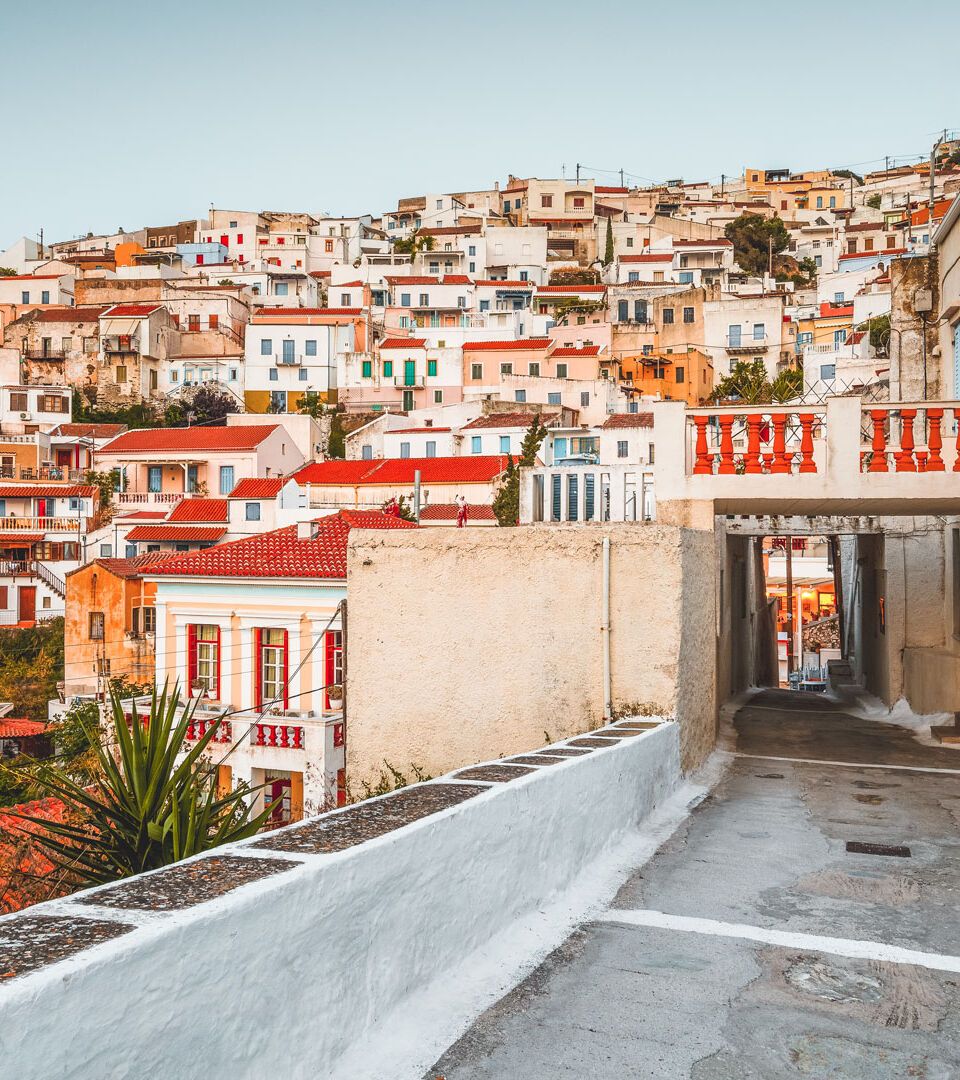 Kea
Eos Rentals Car & Moto - Serbos Panagiotis - Car Rental - Motorcycles - Kea Cyclades

Kea is a beautiful island just a stone's throw from Athens. It is famous for its enchanting beaches, wonderful natural landscapes and picturesque settlements. Holidays in Jia mean rest, walks in the alleys of Chora and dives in the sea. The island is located near Athens and the trip by boat is short. For this reason, it is an ideal destination for a weekend or three days, as well as for a short getaway from Athens by boat.
Kea is known for its cobbled paths that lead to wonderful coves and beaches. Its dense vegetation makes it stand out from the other islands. Although at first glance the island looks barren, inland forests of royal oak thrive! A large part of Kea belongs to the Natura 2000 protection network, while the island has very beautiful caves.
Useful information for the holidays in Kea:


Kea is quite large and worth exploring. It has a bus and taxi, but we suggest you rent a car there for more flexibility. In Jia there is also organized camping near Poisses beach. You will find supermarkets, ATMs and banks in Korissia and Ioulida. There is also a regional doctor's office in the capital.